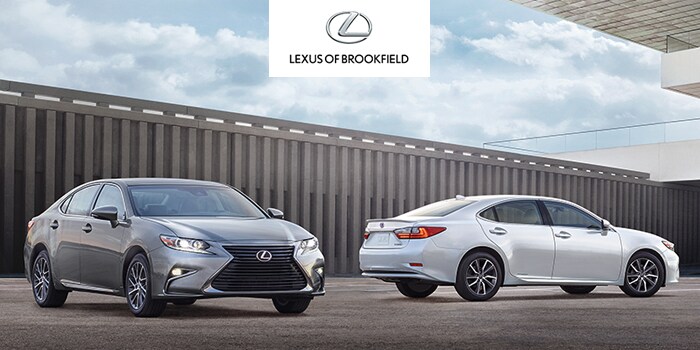 Receive a $100 Visa Prepaid Card From Lexus Of Brookfield when you refer your family and friends!
The Lexus of Brookfield Referral Program is easy. All you have to do is fill out the form on this page, then when the person you referred purchases his/her vehicle from Lexus of Brookfield you receive your $100 Visa Prepaid Card. Get started and refer a family member or friend today!
Referral Bonus not valid on prior purchases. Dealer must have referrals name and information before a purchase is made. Visa is not affiliated with this promotion. This program may be cancelled at any time.
Refer A Friend By Filling Out The Form Below